21st Century Lock & Key Locksmith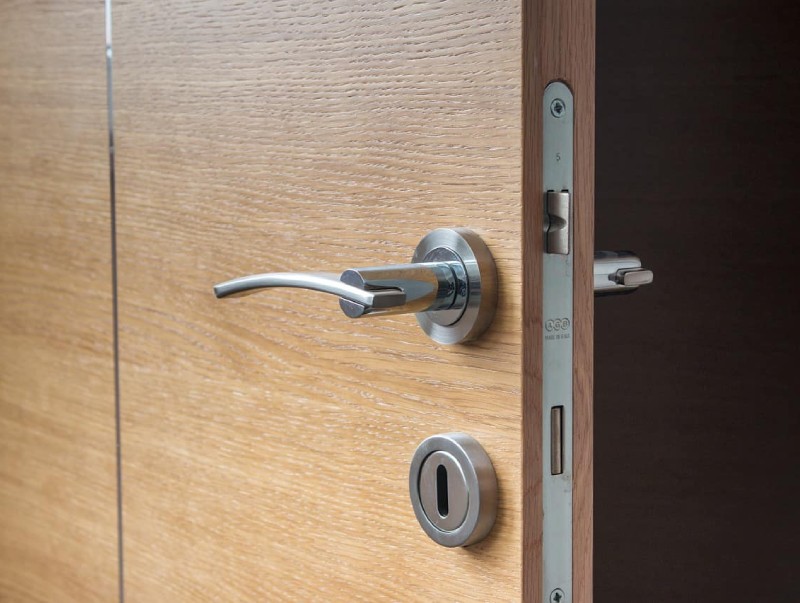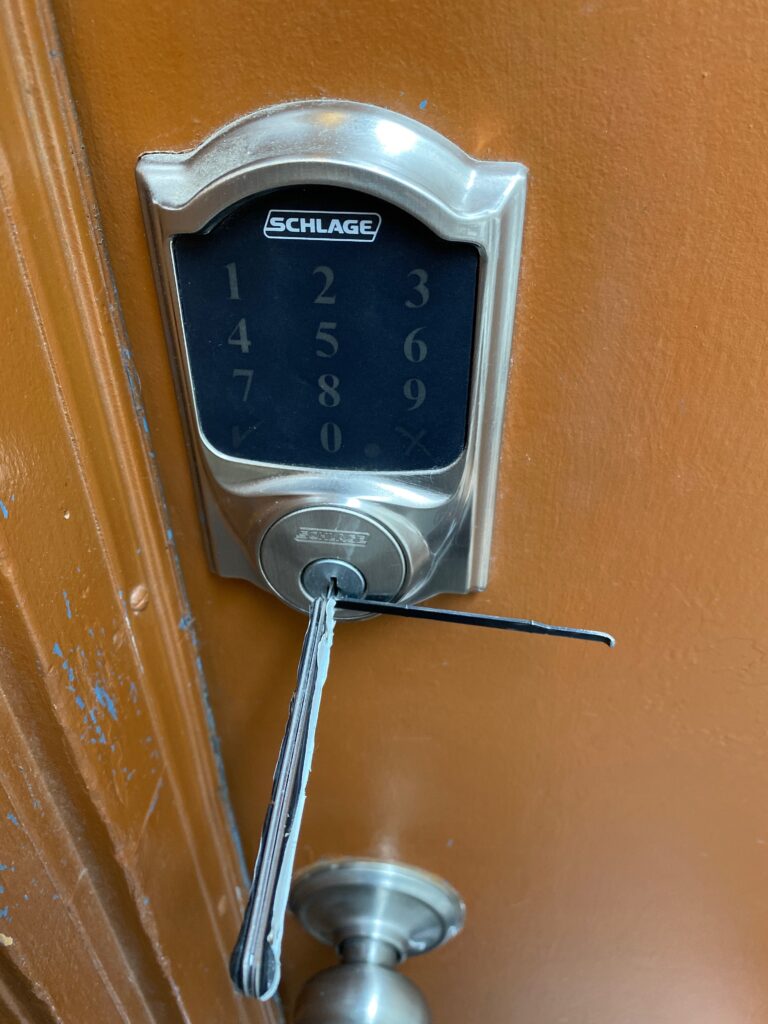 21st Century Lock & Key Locksmith is a local locksmith company in Los Angeles. Our goal is to provide you with quality service and get the job done promptly. We specialize in residential lockouts and commercial lockouts, as well as automotive lockout services.
All of our technicians are licensed, certified and fully insured for your protection. With over 20 years of experience, we have always put quality products at affordable prices for all customers! Learn More About Us
Understanding the stress and anxiety that comes with malfunctioning locks and keys, we recognize how challenging it can be to face a break-in at the office, a damaged ignition key, or a home lockout.

At 21st Century Lock & Key, our professional and technicians are at your service around the clock.

Security is paramount when it comes to your home and workplace. That's why 21st Century Lock & Key is dedicated to offering a comprehensive range of residential and commercial locksmith solutions. Our qualified and licensed experts are equipped to respond swiftly to meet your locksmith-related needs. Whether you find yourself locked out of your residence or office, or need to replace the locks, we stand ready to assist.

For all aspects of residential locksmith services, look no further than 21st Century Lock & Key. From re-keying and resolving lockouts to installing and repairing locks, we've got it all covered. Plus, our emergency lockout services are available for those unexpected moments when you find yourself locked out.
Residential locksmith services are essential for maintaining the safety and security of your home. From installing new locks and re-keying existing ones to providing emergency lockout assistance, these services ensure that your home remains a protected space. 21st Century Lock & Key specializes in offering a wide array of residential locksmith solutions tailored to your specific needs. Whether it's a simple lock repair or a complex security system installation, our skilled technicians are equipped to handle it all, providing peace of mind and convenience to homeowners.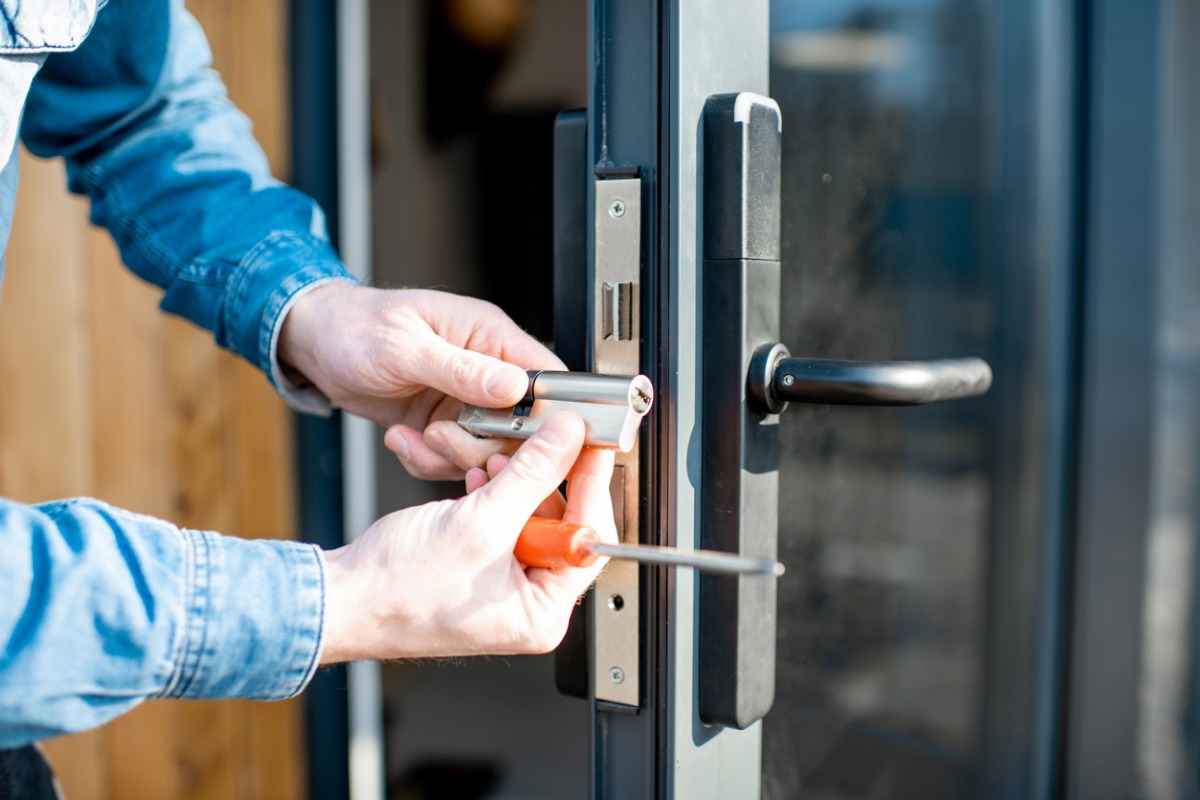 Commercial locksmith services require a unique blend of expertise and precision, as they involve safeguarding businesses and commercial spaces. 21st Century Lock & Key recognizes the importance of robust security in the commercial sector and offers a comprehensive suite of services to meet these demands. From installing high-security locks and access control systems to providing emergency lockout assistance, our skilled and licensed professionals are equipped to handle the complex needs of businesses.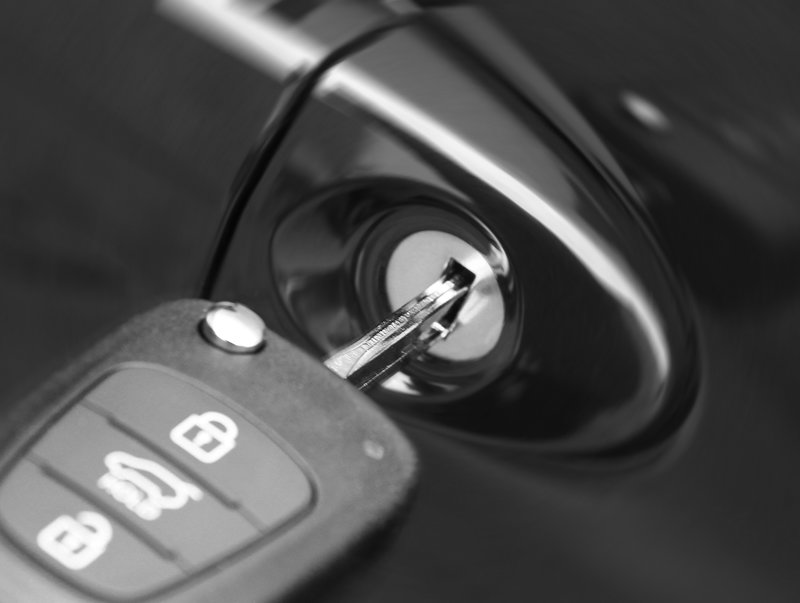 Automotive and mobile locksmith services are vital in today's on-the-go lifestyle, providing essential support for vehicle owners and those in need of immediate assistance. Whether it's a broken ignition key, a lockout situation, or the need for key duplication, automotive locksmiths are equipped to handle a wide range of vehicle-related lock issues. Mobile locksmith services take this convenience a step further, offering on-site assistance wherever you may be.
Finding yourself locked out of your home, vehicle, or workplace can be an incredibly frustrating experience. Fortunately, 21st Century Lock & Key is at your service, ready to assist you promptly. As Los Angeles' premier locksmith provider, we deliver swift and dependable 24/7 assistance. Whether you're dealing with a lockout or in need of a new key, our seasoned team of locksmiths is on standby to help.
Our mobile locksmith services extend our reach to your location, ensuring that we can assist with any car or house lockout situation. Whatever your locksmith requirements, you can rely on 21st Century Lock & Key to find the right solution. Feel free to contact us at any time; we're conveniently situated at 11748 Washington Pl, Los Angeles, CA 90066.
Please note that if you cancel your call after 10 minutes, a service charge of $20 will be applied to your payment. We kindly ask that you respect this cancellation policy, as we value time—both yours and ours. It's a fundamental aspect of our success at 21st Century Lock & Key, and we appreciate your understanding.
What client say
about
us.
This business was a lifesaver! An outside door leading into my yard wouldn't lock and Gerrit was at my house about 20 minutes after I called. There were some broken screws in the door and some other tricky challenges that Gerrit had to problem solve but he successfully replaced the lock and made sure my door locked securely. I deeply appreciated the prompt service and Gerrit's commitment to coming up with the best solution possible. I would definitely call them again.
Gerrit was great! He helped us on a Sunday afternoon. He not only fixed the stuck lock, but also made it work much smoother. Thanks, Gerrit!
I foolishly grabbed the wrong purse and this company was efficient and pleasant. Gerrit was sweet and polite. Got the job quickly and I'm very happy with the price and timeliness of their response! I would recommend them with no hesitation.
So great to have a go-to guy-Gerrit at 25/7 is it for me. Fast, efficient, trustworthy, no gouging and a really nice guy to boot. Plus he fixed a little mailbox lock that had been broken for years! Thanks Gerrit!
21st Century Lock & Key is a name of excellence. They know the value of time and money of their clients always to serve their clients as the priority. With their 100% satisfied services, they are professional and excellent at their job.