21st Century Lock & Key Locksmith
Expert Local
Locksmith Services
In this digital century, the need for digital locks and the key is increasing. This is the right time to get excellent locksmith services at affordable prices. At 21st Century Lock & Key, you can get the best services with the help of skilled and trained technicians. 
Locksmiths are one of those businesses that most hope they never have to call, but when the need arises we will be here ready to provide you with the outstanding service that we are known for.
We know how it is stressful to feel unsafe if your locks and keys are not working properly. For most people, it is very hard to deal with a break-in at the office, break-in your ignition key, and lockout of your home. Professional and skilled technicians are available 24/7. They complete their job efficiently and quickly. Learn more about the services that we offer for our valued customers.
When it comes to your home and office, security is always our top priority. That's why 21st Century Lock & Key offers a full spectrum of residential & commercial locksmith services. Our trained and licensed professionals have the expertise to respond fast to solve your needs related to locksmith services. Whether you're locked out of your house/office or you need to change the locks, we're here to help.
For all your residential locksmith needs, 21st Century Lock & Key has you covered. From re-keying and lockouts, to lock installation and repairs, we can do it all. We also offer emergency lockout services for those times when you're locked out.
Assuring your home security is our top priority. That is why 21st Century Lock & Key offers a full spectrum of residential locksmith services. Our trained and licensed professionals have the expertise and respond instantly to solve your needs related to locksmith services. We can help you with the usual residential key and lock problems in the best way. You can contact us for lock re-keying, lock repair, replacement, installation, and others. We instantly dispatch an experienced licensed locksmith to your home to handle all the home lockout services. If you need to re-key your home locks, then our professionals are here to provide quick services and ensure you are secure and safe in your home.
Being protected in your own home is the most important thing you could ask for. We understand this need for security, while allowing the people who are welcome in the home feel invited. Our goal is to ensure that no entrance to your home is compromised, while still making sure that your day to day encounter with the front door is a pleasant and inviting part of your day! Keep your family and your belongings safe by calling us today. We install the most reliable and best quality locks. If you are having trouble getting inside your home or lost your keys, call us today for the quickest response and most reliable service!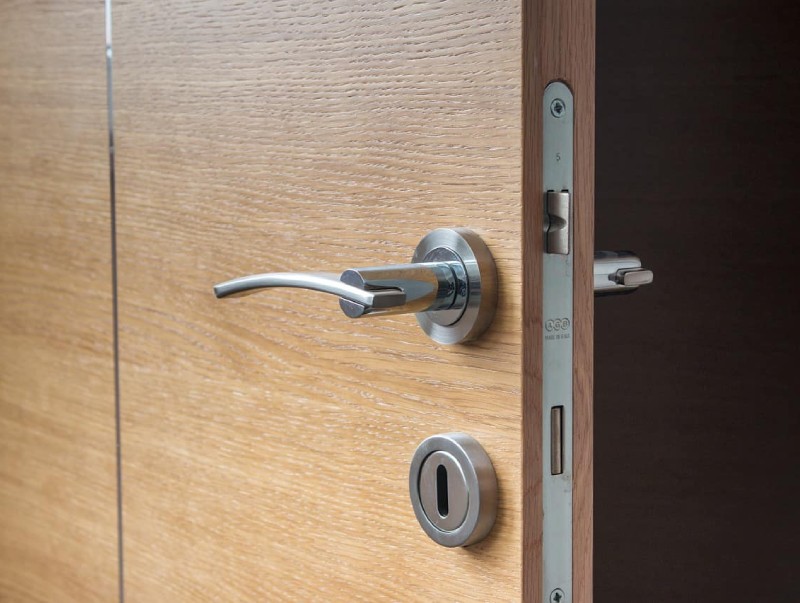 Locksmith at 21st Century Lock & Key has the right combination of experience, skills, and knowledge to meet your organizational needs for commercial locksmith services. Professional and skilled locksmiths are licensed to fulfill the requirements of the government and commercial organizations in the country. They come with modern devices and technology to make all your commercial areas safe and secure.
Access to your office or business is a top day-to-day priority. Let us handle this aspect of running your business! We work with our clients to devise the best possible security plans to meet their needs. We cover everything from basic door locks to high end master key systems. If you want to move away from keys, there are plenty of keyless and biometric access control systems we have available to you. Give us the chance to change the way you think about protecting your business!
Expert locksmith at 21st Century Lock & Key can assist you immediately replace or duplicate stolen or damaged electronic keys and key fobs. Our technicians can make electronic car keys for all models because we have the equipment and technical training required to give accurate and fast car key replacement and duplication. We access you with our fully equipped van and provide the ultimate ease and time savings at any location. You can access us for transponder replacement, VAT key copying, VIN key copying, high-security car key cutting, car trunk opening, broken key removal, unlocking, ignition repair, and many more.
Locked out of your car? CALL US NOW! Our service is available 24/7 for any auto emergency. We can replace your car key or repair your ignition. Our team of professionals is trained and experienced in using the latest equipment and locksmith techniques. If you lost your car keys or are having trouble getting inside your car, call us now. Top Rated Locksmith Los Angeles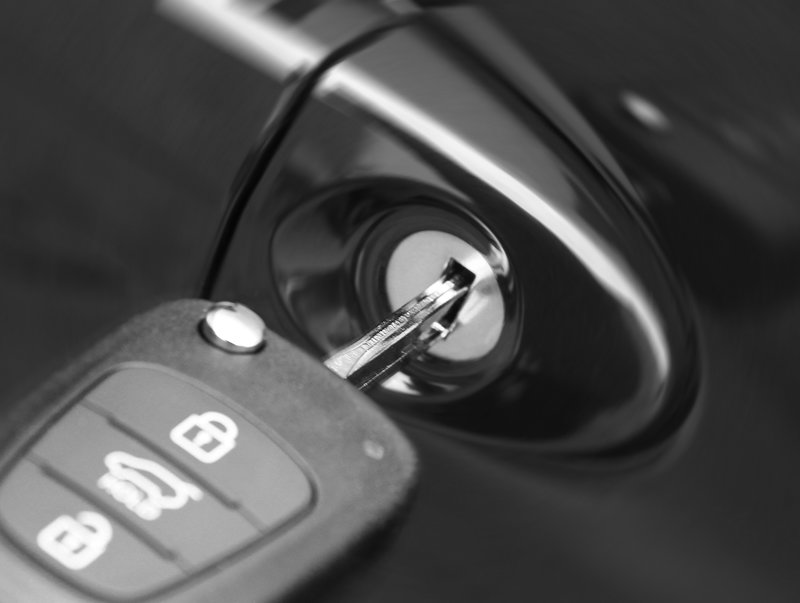 Business / Office Lockout
What client say about us.
This business was a lifesaver! An outside door leading into my yard wouldn't lock and Gerrit was at my house about 20 minutes after I called. There were some broken screws in the door and some other tricky challenges that Gerrit had to problem solve but he successfully replaced the lock and made sure my door locked securely. I deeply appreciated the prompt service and Gerrit's commitment to coming up with the best solution possible. I would definitely call them again.
Gerrit was great! He helped us on a Sunday afternoon. He not only fixed the stuck lock, but also made it work much smoother. Thanks, Gerrit!
I foolishly grabbed the wrong purse and this company was efficient and pleasant. Gerrit was sweet and polite. Got the job quickly and I'm very happy with the price and timeliness of their response! I would recommend them with no hesitation.
So great to have a go-to guy-Gerrit at 25/7 is it for me. Fast, efficient, trustworthy, no gouging and a really nice guy to boot. Plus he fixed a little mailbox lock that had been broken for years! Thanks Gerrit!
21st Century Lock & Key is a name of excellence. They know the value of time and money of their clients always to serve their clients as the priority. With their 100% satisfied services, they are professional and excellent at their job.
There are few things more frustrating than being locked out of your home, car, or office. Fortunately, locksmith services can help to get you back inside in no time. 21st Century Lock & Key is the leading locksmith in Los Angeles, providing fast and reliable service 24/7. Whether you're dealing with a lockout situation or simply need a new key made, our team of experienced locksmiths will be there to help. 
We also offer mobile locksmith services for those who can't come to us, and we're always available to help with a car lockout or house lockout. No matter what your locksmith needs may be, 21st Century Lock & Key is here to help. Give us a call today!
If you cancel your call after 10 minutes, then a service charge of $20 will be charged from your payment. We request that you honor this cancellation policy because we value time, both yours and ours. It is the key to the success of the team at 21st Century Lock & Key.